Hall of Fame Member Biographies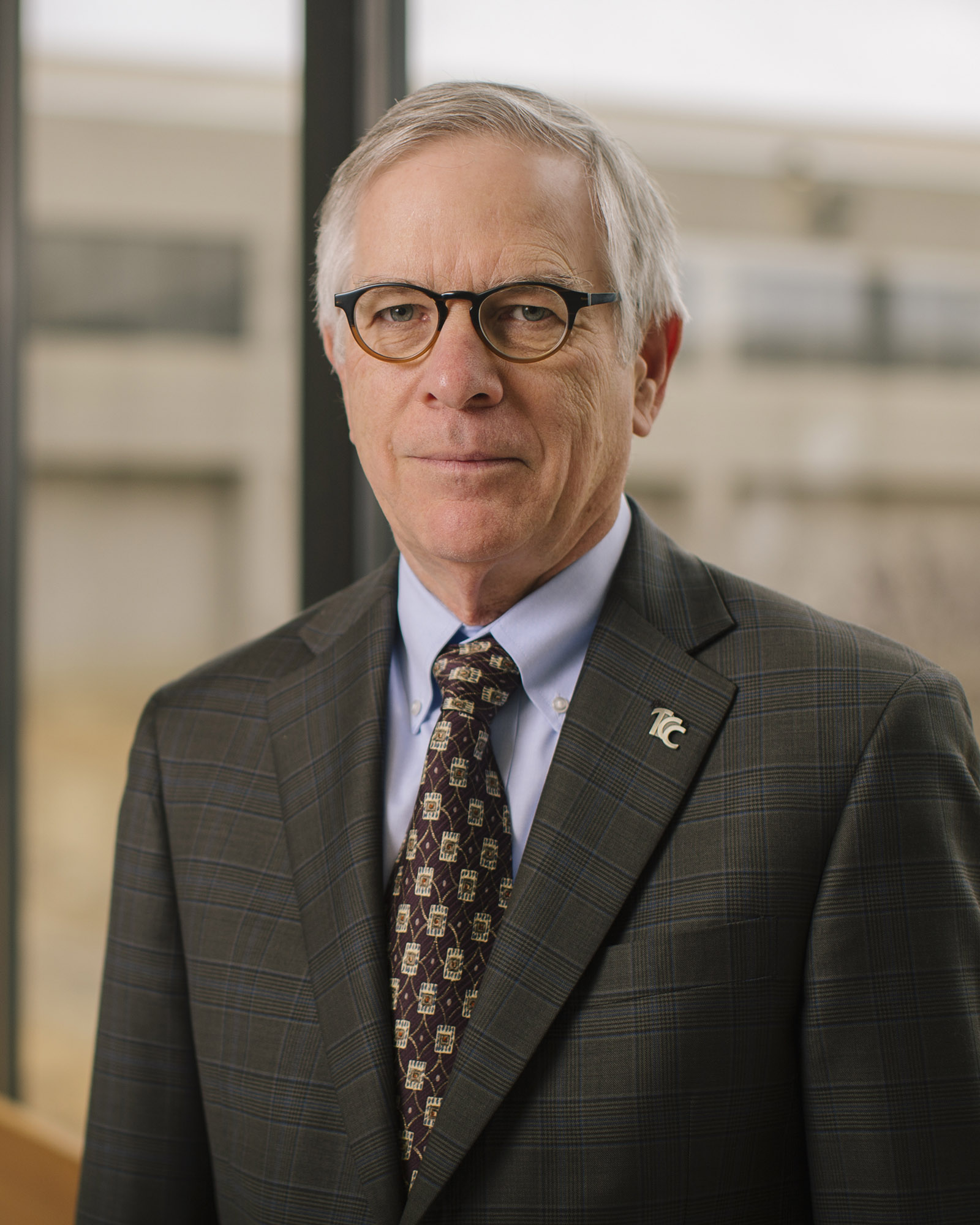 William A. Ivy, Ph.D.
William Ivy's career in higher education has spanned forty years, with more than 30 of those years in Oklahoma higher education. Throughout, he has focused on student success and raising the aspirations of students through administrative service at a research university, two regional universities and a community college.
Dr. Ivy most recently served in a full-time capacity as Senior Adviser to the President and Board Liaison with President Leigh Goodson during the first years of her presidency at Tulsa Community College. Immediately prior to assuming that role, he served as Associate Vice President for Enrollment Management and Student Success at Pittsburg State University in Kansas. During his six years at Pitt State, the university achieved four all time enrollment records, and he was a member of the first Kansas Board of Regents Transfer and Articulation Council.
Before emigrating to Kansas, Dr. Ivy served for twenty-seven years at OSU Stillwater, beginning as a career counselor and departing as Assistant Vice President for Enrollment Management. Between those positions, he was Director of Arts & Sciences Student Academic Services. He looks back on his sixteen years in the College of Arts & Sciences as the most meaningful of his career because of the opportunity that position afforded him for day-to-day interactions with students and faculty.
During his time at OSU, his commitment to students was also reflected through his service as adviser to the A&S Student Council for eighteen years and for twelve years as adviser to Phi Eta Sigma, the National Freshman Honor Society. For his work with Phi Eta Sigma, he received the organization's Distinguished Service Award at the 1994 National Convention.
Other service and professional activities have included serving as president of the OSU chapter of the Honor Society of Phi Kappa Phi and on selection committees for the Oklahoma Foundation for Excellence, the Coca Cola Scholars Foundation and the American Electric Power Foundation Scholarship. Professionally, his numerous conference presentations have focused on enrollment management, academic advising administration and student persistence and success issues.
Dr. Ivy earned his Ph.D. from the University of Mississippi, where he was awarded a University Fellowship, masters degrees at Henderson State University and the University of Memphis, and his B.A. degree with special distinction from Arkansas State University.
He is married to Eileen Kenney, a fellow higher education administrator. His son, Andrew, is a young professional in Oklahoma City, and stepdaughter, Katherine, is a sophomore at the University of Kansas. He looks forward to continuing to promote student success as an adjunct faculty member at TCC.