Hall of Fame Member Biographies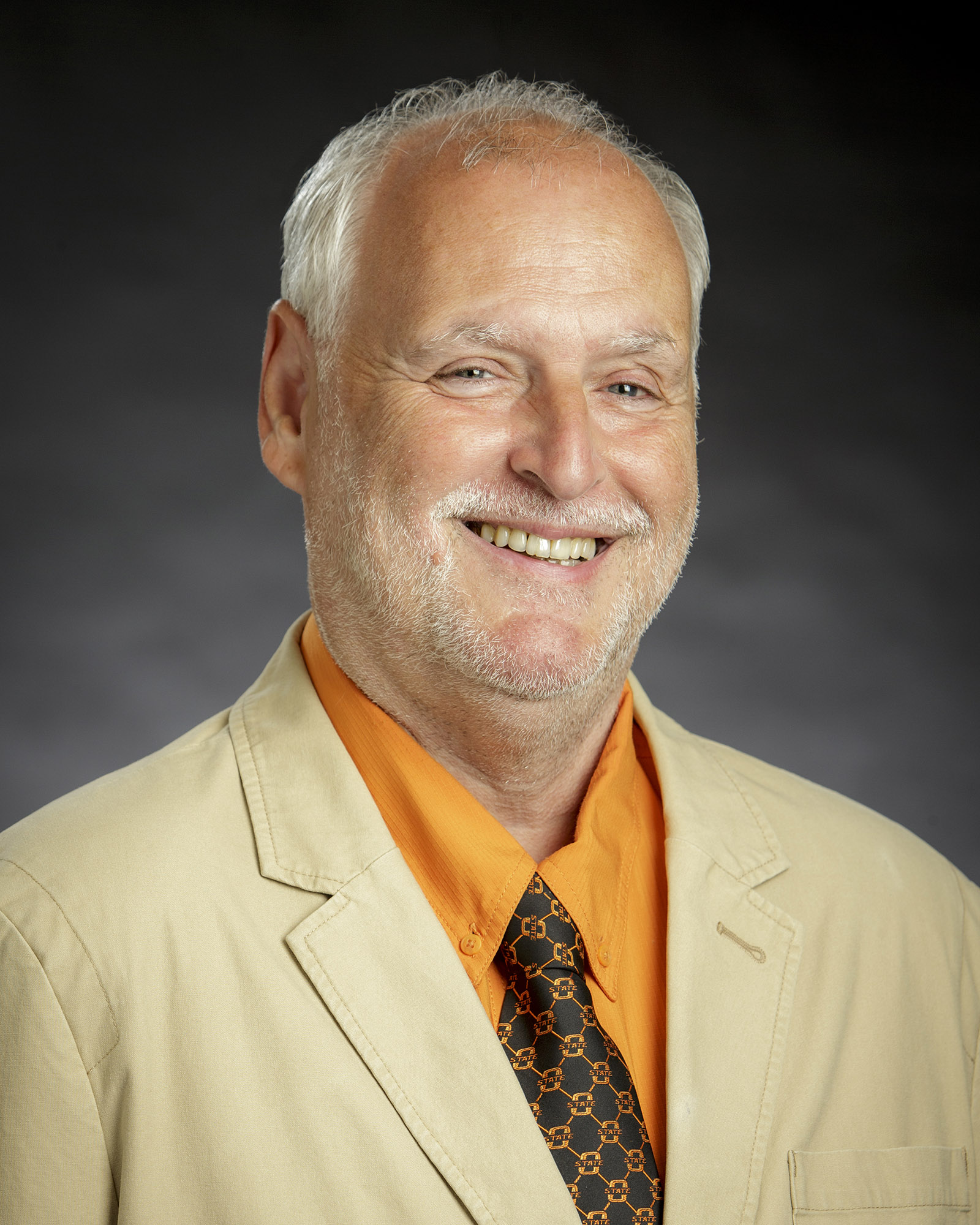 Charles Abramson, Ph.D.
Charles I. Abramson of Oklahoma State University has spent his lifetime investigating the similarities and differences in the behavior of animals. He is one of the few comparative psychologists in the world that has investigated over 20 different species of invertebrate and vertebrate animals in both applied and basic research questions. His contributions to research and teaching have been recognized both nationally and internationally.
Born in Brooklyn, New York, Dr. Abramson received all his degrees at Boston University including his Ph.D. in psychology in 1986 where he earned Phi Beta Kappa honors as an undergraduate student. Following his doctorate he was research professor of biochemistry at Downstate Medical Center in Brooklyn, N.Y. and moved to the psychology department of Oklahoma State University in 1993.
During his career Dr. Abramson is author of over 260 publications and has written or edited 20 books and special issues of scientific journals. His work is characterized by its originality, novelty, versatility and by the ability to replicate his findings. His published work includes the first research exploring the learning of Africanized honey bees, the establishment of the honey bee as a new model for ethanol induced behavior, the effect of agrochemicals on behavior, development of a mathematical model of the learning process, helping to reestablish comparative psychology vv an honored place in psychology, and making the public aware of the contributions of the African American psychologist Charles Henry Turner. In addition to research, he has also contributed substantially to the teaching literature. Many of his techniques and demonstrations are used in educational institutions both nationally and internationally. His research and teaching has taken him to over twenty countries including Brazil, Czech Republic, Chile, Colombia, France, Greece, Ireland, Italy, Japan, Russia, Turkey, Venezuela and the U.S. Territory of Puerto Rico. In collaboration with colleagues he has obtained over seven million dollars in grant funding from the National Science Foundation.
His research and teaching has been consistently recognized at both the university, national, and international levels including being recognized by the Oklahoma Legislature twice for his teaching contributions. He is considered one of the top 60 teaching psychologists in the United States, having earned a national teaching award from the American Psychological Association and a national book award from the Washington Educational Press, as well as the Oklahoma State University Regents Teaching Award, Regents Research Award, and Regents Professor title. He has received state honors from the Oklahoma Psychological Society five times and earned the Oklahoma Foundation for Excellence in teaching medal for Research University Teaching. His teaching and research contributions also extend internationally. He has been recognized three times for his contributions by Brazilian universities and, because of his work in Brazil, Colombia, and Venezuela, in 2016 was elected to the Colombian Academy of Academy of Exact, Physical and Natural Sciences.