Hall of Fame Member Biographies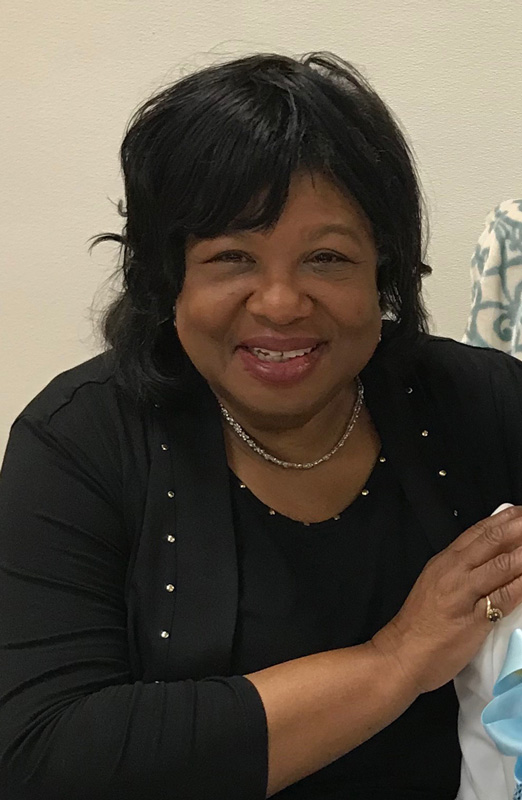 Dorscine Spigner Littles
Dr. Dorscine Spigner Littles holds the title Professor Emeritus from the University of Oklahoma Department of Human Relations having retired on December 31, 2013, after 30 years of administrative leadership and full professor of Human Relations. She grew up in the rural community of Newport and Ardmore and is a proud graduate of Graham High School. After high school, she graduated from Murray State College, University of Central Oklahoma and University of Oklahoma.
Currently, she serves on several boards in the Oklahoma City community including the Oklahoma Black Museum and Performing Arts Center, the National Jazz Museum, MLK Prayer Breakfast Committee, OKC Cultural Plan Advisory Committee, Ambassador Leadership Academy and as Adjunct Professor at Langston University. As a board member of the Ralph Ellison Library, she wrote a proposal that resulted in a commemorative stamp being issued in honor of Ralph Ellison's 100th birth date, March 1, 2014.
As a grant writer, she has been successful in securing grants for the Tatums, Oklahoma, community, and several schools and community organizations in Oklahoma City. She has published in the academic field and produced documentaries on the history of African Americans in Oklahoma and African American women. She has been the recipient of numerous university and community service awards.
Dr. Littles has always wanted to write about the many defining moments in her life and recently updated a book she wrote for children from 8 to 80. Gathering Storm was a book originally written over 20 years ago as part of an anthology with noted Oklahoma author Joyce Carol Thomas and friends but was not published. The story is in honor of her grandmother, who was her hero, and the many other strong black women who have shared their infinite wisdom with their children and other people's children. It is published by McCurtain Press.
She has one adult son, three grandchildren, and many, many beloved relatives and friends.