Hall of Fame Member Biographies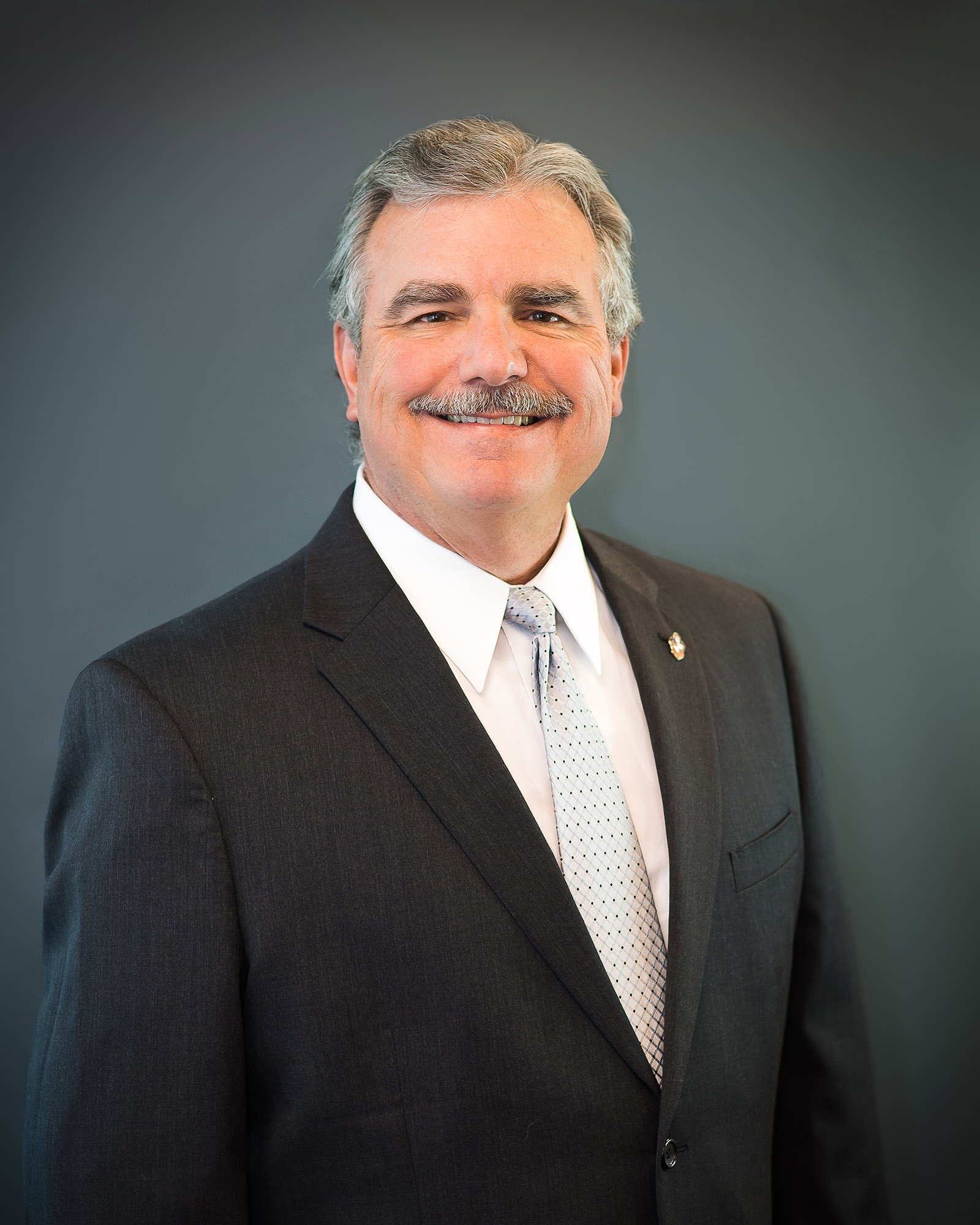 Jim Utterback, Ph.D.
President Emeritus, Seminole State College
Dr. Jim Utterback was Seminole State College's fourth and longest-serving president. Under his leadership, which began in 1997, SSC saw increases in campus size, academics, athletics and student enrollment. After two decades as President, Dr. Utterback retired from the College in June, 2017.
After announcing his retirement from SSC, Dr. Utterback was granted President Emeritus status – a role allowing him to consult with current the SSC President, represent the College and President at various events and help oversee fundraising activities. He currently works with the College and the SSC Educational Foundation to develop major gifts as well as overseeing annual and planned giving to the Foundation.
Dr. Utterback has published numerous articles and is a nationally recognized speaker in areas related to student development, economic development, and diversity in higher education. Dr. Utterback has established a strong record of civic involvement and community service, and was named the 2004 Seminole Citizen of the Year.
President Emeritus Utterback has served on the American Association of Community Colleges Governing Board as well as on AACC's Commissions on Diversity, Equity and Inclusion; Workforce Development; and Global Education. For more than two decades, he has served on the Advisory Board of the Jasmine Moran Children's Museum. Dr. Utterback served as a past Chair of the Oklahoma Educational Television Authority (OETA) Governing Board; and, currently serves as Chair of the OETA Foundation Board of Trustees. He is also the Vice Chair of the Board of Directors of Alliance Health in Seminole. Dr. Utterback is a member of the Choctaw Nation of Oklahoma.
Dr. Utterback received a Bachelor of Science in Psychology in 1978 and a Master of Science in Applied Psychology in 1979 from Southwestern Oklahoma State University in Weatherford. He earned a Doctor of Philosophy degree in College Student Personnel Administration in 1992 from the University of Northern Colorado in Greeley, Colo. While at the University, his distinguished achievements were recognized by his selection for the Graduate Dean's Citation for Excellence.
Dr. Utterback lives with his wife Karrie to whom he has been married for 36 years. They have two daughters, a son in law, a granddaughter, two and a half dogs, two cats, a squirrel and a flock of freeloading birds.