Hall of Fame Member Biographies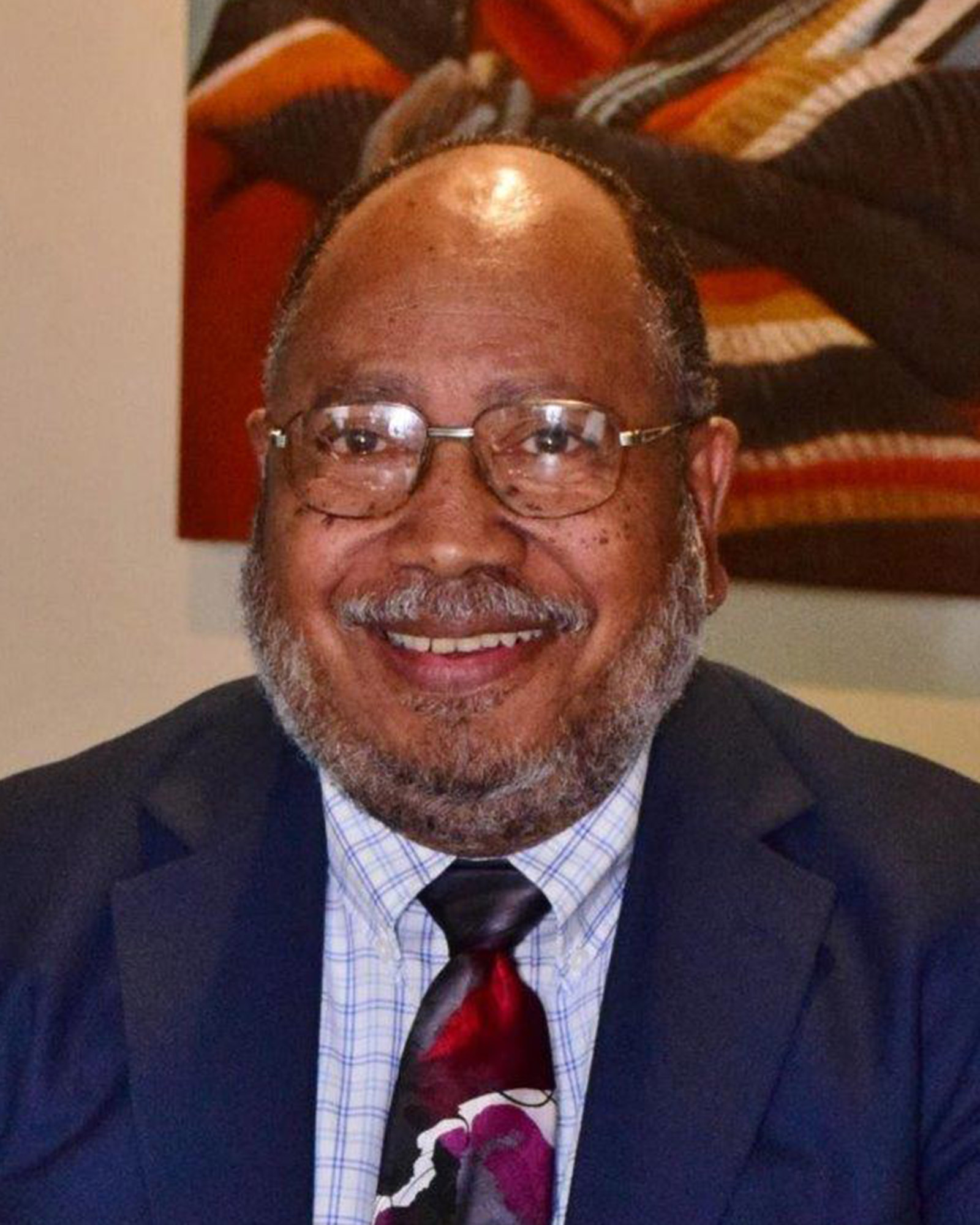 Paul Lehman, Ph.D.
Dr. Paul Lehman is a Professor Emeritus from the University of Central Oklahoma. He retired in 2006 after a 30-year career at UCO. His service to UCO, the state of Oklahoma and higher education in Oklahoma has been distinctive.
He earned his bachelor and master degrees from UCO—then Central State—and his doctorate from Lehigh University. Dr. Lehman's academic discipline was English. He was the first African American professor at UCO when hired in 1976. At UCO, he taught a variety of English Composition and literature courses. He also served, for a short time, as Dean of the Graduate College. He was a member of a number of department, college and university committees and he was an active member of his state, regional and national professional organizations.
He participated in a number of civic organizations and activities in the Edmond/OKC metro area. Dr. Lehman has been very active in public service. He served on several state boards and councils and has presented programs and given lectures at schools, colleges and universities, museums, churches and a large number of public libraries throughout the state.
Dr. Lehman is a researcher and a published author. He is a scholar who produced many papers and publications from 1980 to 1991 and he continues today to write and publish articles related to higher education, multicultural issues, and leadership. He also has written and published a number of poems.
Prior to teaching, he had a brief two-year career in television and recently was inducted into the Oklahoma Journalism Hall of Fame. As a part of that career, he holds the distinction of being the first African American hired at KWTV News 9 in 1968.
Dr. Lehman's UCO honors include Distinguished Former Student 2006; Department of English Outstanding Educator Award 2007; and College of liberal Arts Lifetime Achievement Award 2007. In 2015, he was selected as one of 125 inaugural members of the Luminary Society' - a group who, in the 125-year history of UCO, have made an enduring impact and whose vision, energy and persistence have pushed UCO to greater heights. Other honors include awards from the Boy Scouts of America, the Urban League of Greater Oklahoma City, BLAC, INC., and the Oklahoma African-American Cultural Institute.