Hall of Fame Member Biographies
Robert Con Davis-Undiano, Ph.D.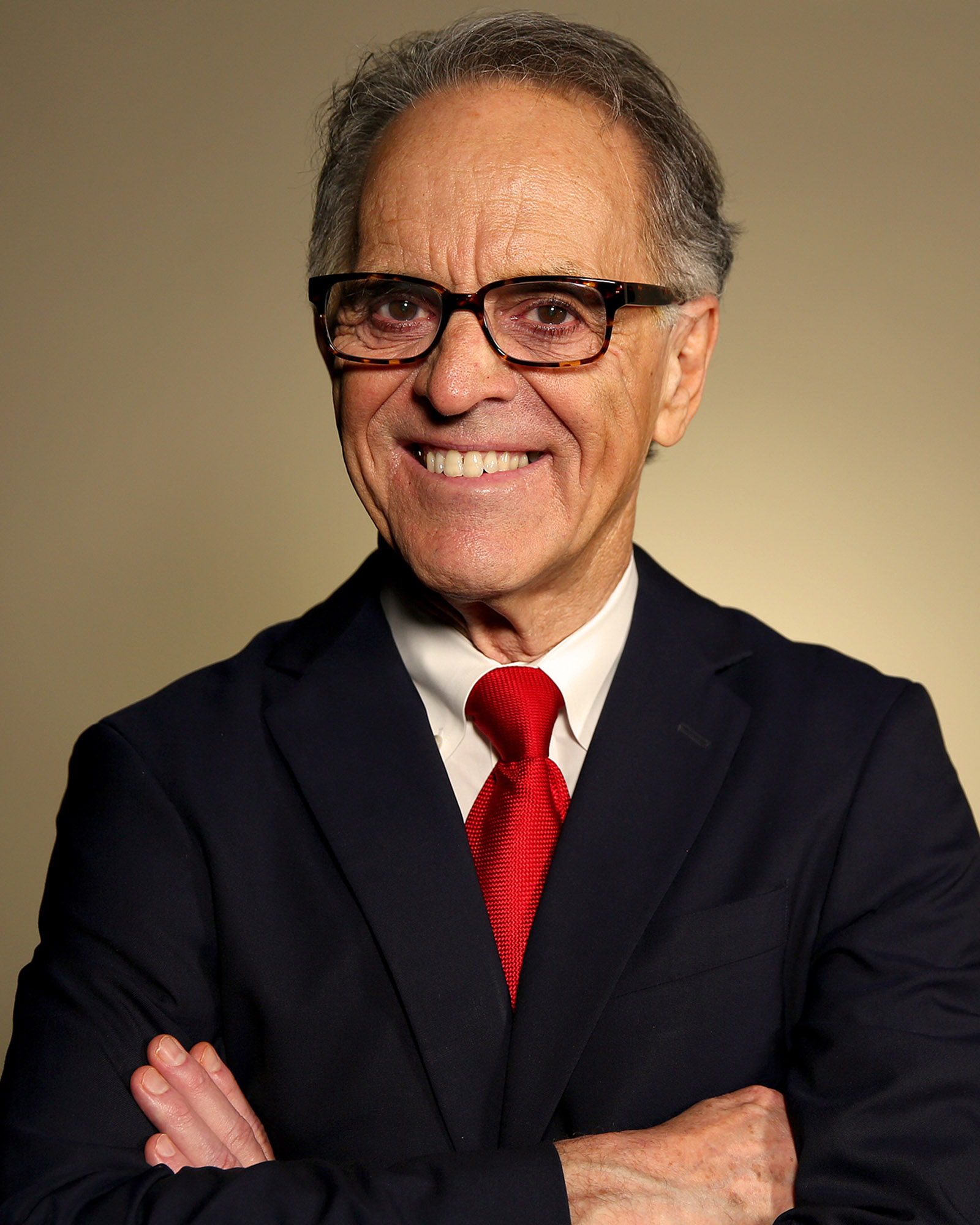 Robert Con Davis-Undiano, Ph.D.
Robert Con Davis-Undiano is a third-generation Mexican American born in Phoenix, Arizona in 1948. He went to public schools in southern California and attended Cal-State University, East Bay, and the University of California, Davis, where he graduated in 1979 with a Ph.D. in American literature and literary theory.
In 1974-75, before receiving the Ph.D., he was a Fulbright Professor at the University of Pisa in Italy and in 1980 came to the University of Oklahoma. At OU, he currently wears many administrative hats. He is a full professor in the Department of English and one of the editors of the journal GENRE. He was the editor of the international book series "Introducing Ethnicity" (Edinburgh University Press 2004-2010) and founded and directed (with Ronald Schleifer) the influential book series "The Oklahoma Project for Discourse and Theory" (University of Oklahoma Press 1994-1999). In 1999, he became executive director of the World Literature Today organization and the holder of two university chairs–Presidential Professor of English and Neustadt Professor of Comparative Literature.
He is the current editor of the acclaimed University of Oklahoma Press book series "Chicana & Chicano Visions of the Americas," which has published 19 prestigious volumes. In addition to other duties, he directs OU's Latinx Studies Program and chairs many university executive committees and oversight panels, including those for the College of Professional and Continuing Studies and the Southwest Center for Human Relations Studies (parent organization of the National Conference on Race and Ethnicity in Higher Education).
Publishing in Chicano Studies, American studies, and literary criticism and theory, he is author, co-author, or editor of 14 books and over 60 articles. His books includeThe Paternal Romance: Reading God-the-Father in Early Western Culture (1993); Culture and Cognition: The Boundaries of Literary and Scientific Inquiry (co-author; 1992); and Criticism and Culture: The Role of Critique in Modern Literary Theory (co-author, 1995). Since the late 1990s, he has worked on Chicano/a and Mexican American topics. His most recent book, Mestizos Come Home! Making and Claiming Mexican American Identity (2017), won the 2017 International Latino Book Award and has been nominated for many national book prizes.
In 1993, he received the Rufus G. Hall Faculty Achievement Award and in 1994 was awarded the Kenneth E. Crook Annual Faculty Award. In 2004, he received the prestigious Sullivant Award for Perceptivity. He was Dean of the OU Honor's College from 2005 to 2009 and has been faculty of the year several times for his work with Latino students at OU. In 2017, he was Oklahoma's "Hispanic Literary Artist of the Year." Over the last decade, he has also been the host of a public radio show and two public television shows—the "Power of Ideas" and "Current Conversations." He is a mentor and role model to Chicano and other minority writers, students, and faculty. Students credit him with changing their thinking, their attitudes, and their lives.